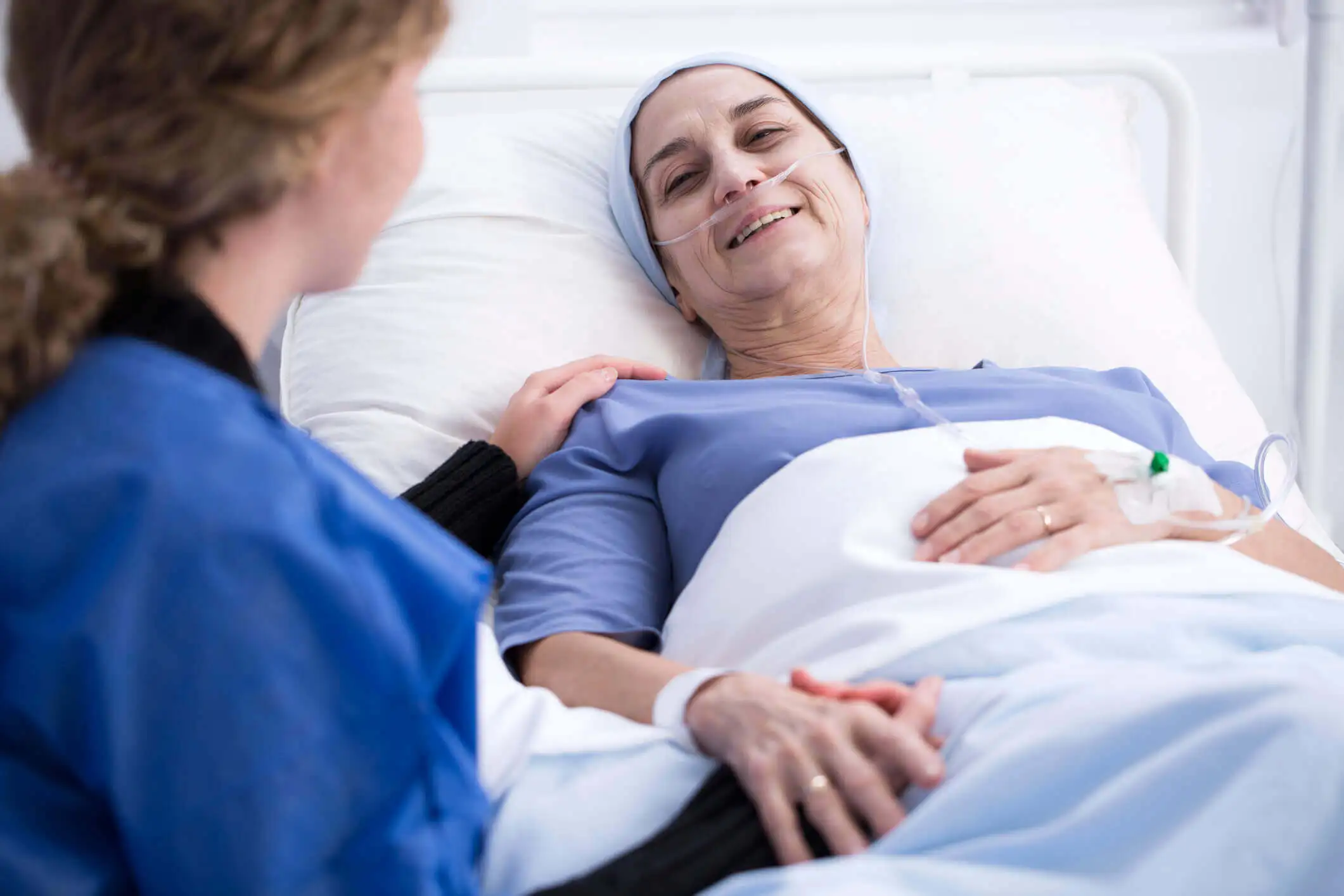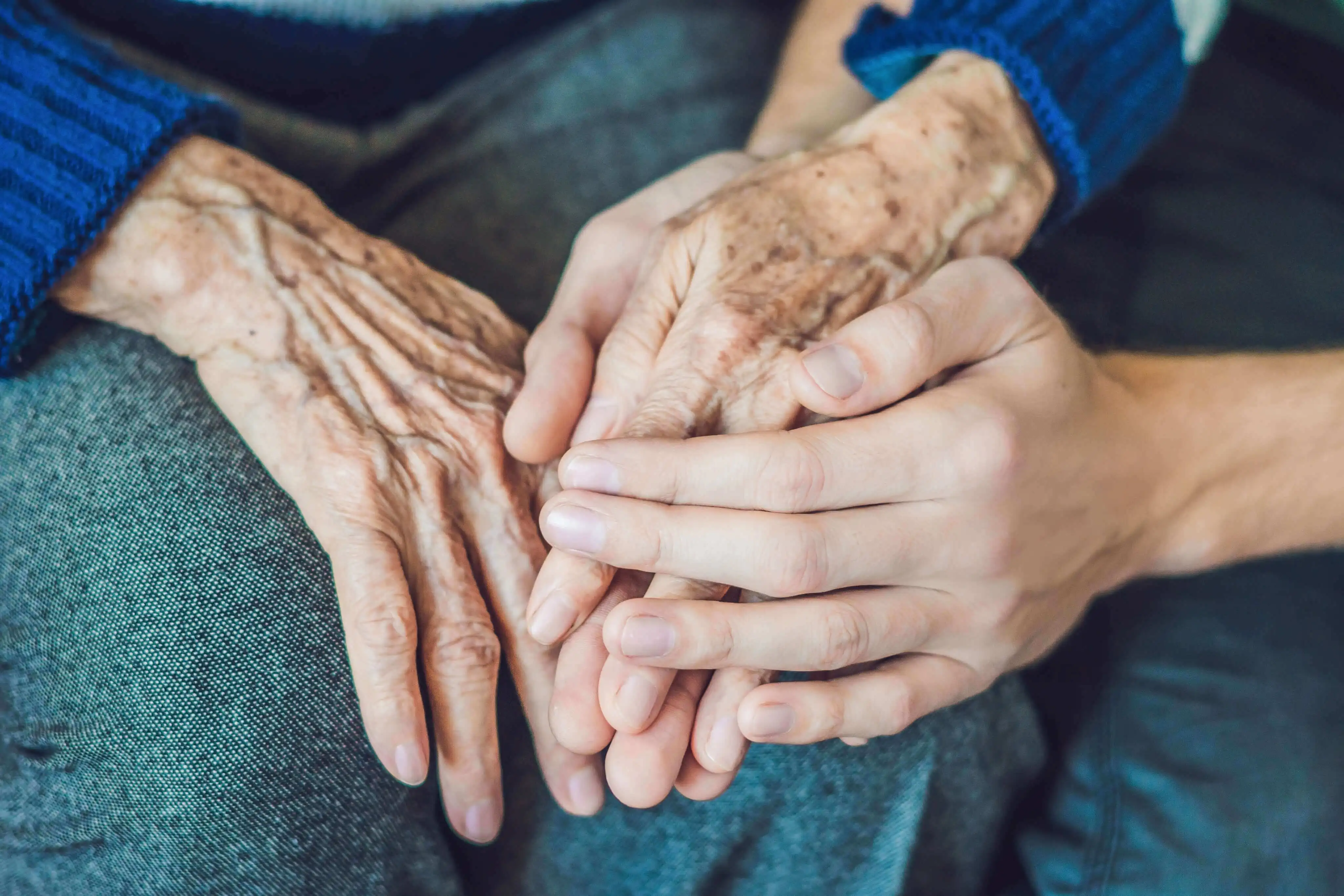 Hospice
In addition to providing world-class clinical care, Interim HealthCare's hospice team is devoted to addressing emotional and spiritual needs to help end-of-life patients and families find comfort and joy when it's needed most.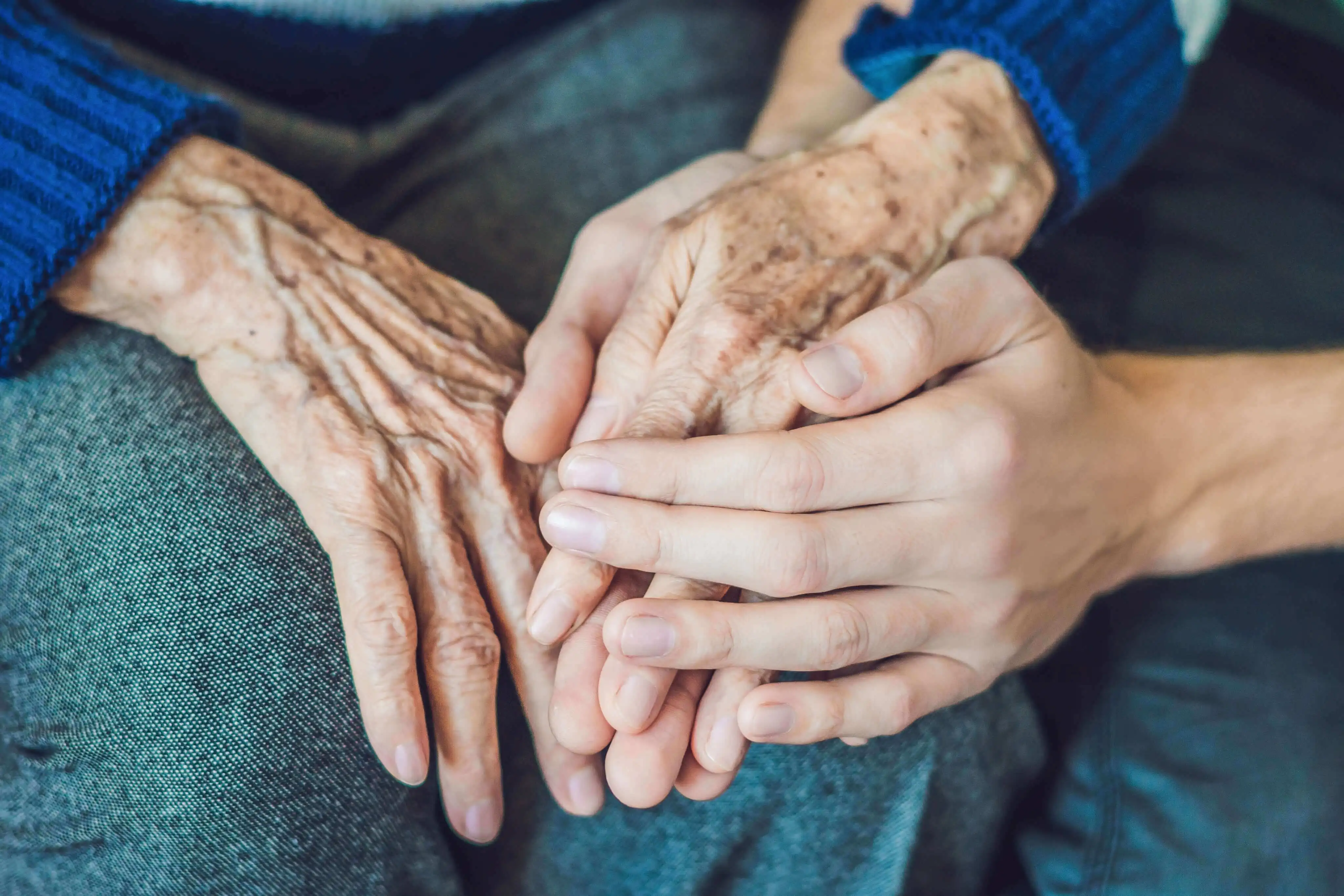 What to Expect
During our free assessment, we'll discuss your loved one's priorities and needs for hospice.
Our team will work with you and your loved one to craft a care plan that encompasses your loved one's wishes.
Our friendly and highly-trained team will come to your loved one, no matter where they are, to provide the agreed-upon care.
Physical, Emotional, & Spiritual Support
Our hospice care plans center your family within a broad network of trained healthcare professionals capable of providing a full range of services.
Why Interim HealthCare?
For over 50 years. we've been providing individualized, coordinated hospice care to bring safety and comfort to our patients and families.
Why Choose Us
Paying for Hospice
Hospice care is covered by most major insurance and managed care plans, including Medicare. Read more about hospice payment options.
How to Pay
Hospice Care FAQ
What is hospice care?
Hospice is a type and philosophy of care that focuses on the
palliation
of a chronically ill, terminally ill, or seriously ill patient's pain and symptoms while attending to their emotional and spiritual needs. It is an integrated program of medical and psychosocial care program, ensuring that the final stages of life are lived with the greatest degree of comfort and dignity.
Is hospice care allowed to be given at home?
During a difficult time for everyone, there is no better place to receive skilled hospice care and support than at the place where you and your loved one feel most comfortable. Hospice care can be provided in any environment a patient calls home, including an assisted living facility, nursing home, hospital or a personal home.
What's your employee screening process?
Interim HealthCare professionals are carefully interviewed, screened, and background checked according to state laws prior to employment. In addition to providing training and supervision, we ensure a thoughtful match between our professionals and clients.
Making Care Personal Since 1966
Our passion is providing client and patient-centered care — because when care is personal, outcomes are optimal. Discover a healthcare partner that puts you and your loved one first.