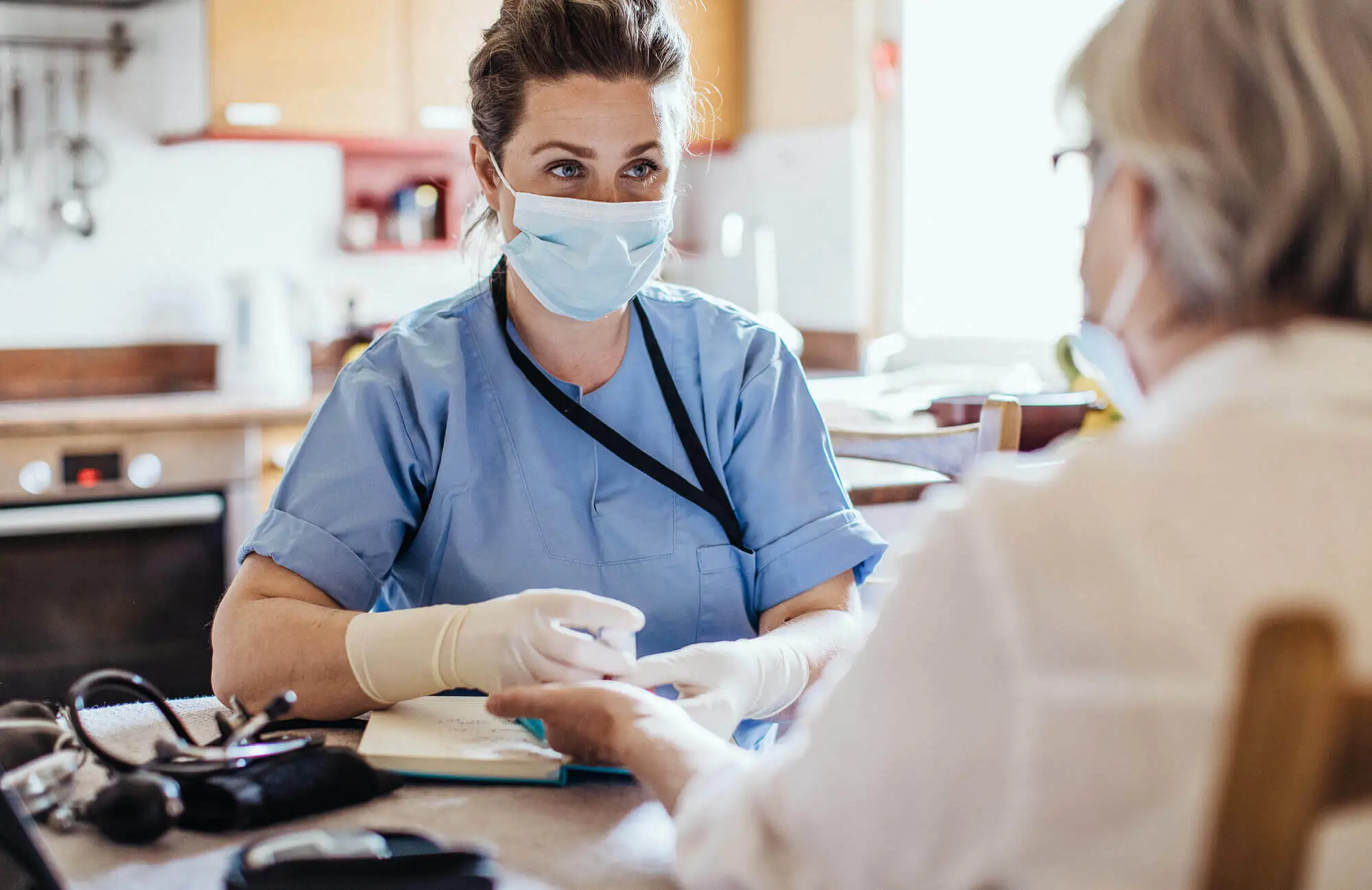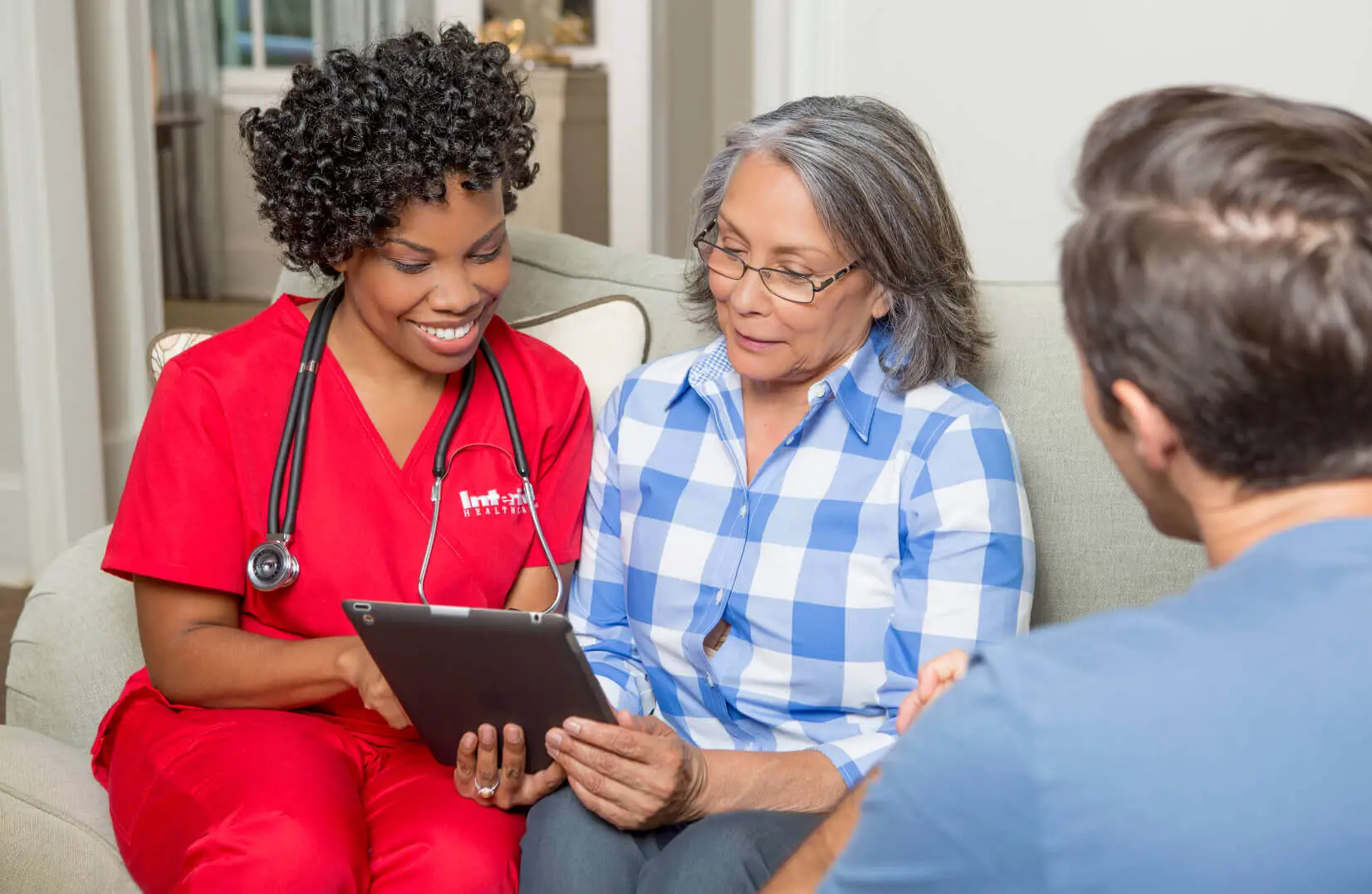 Pioneers in Personalized Home Healthcare
For over 50 years, Interim HealthCare has been personalizing care to meet the unique health needs of our clients, patients, and partners.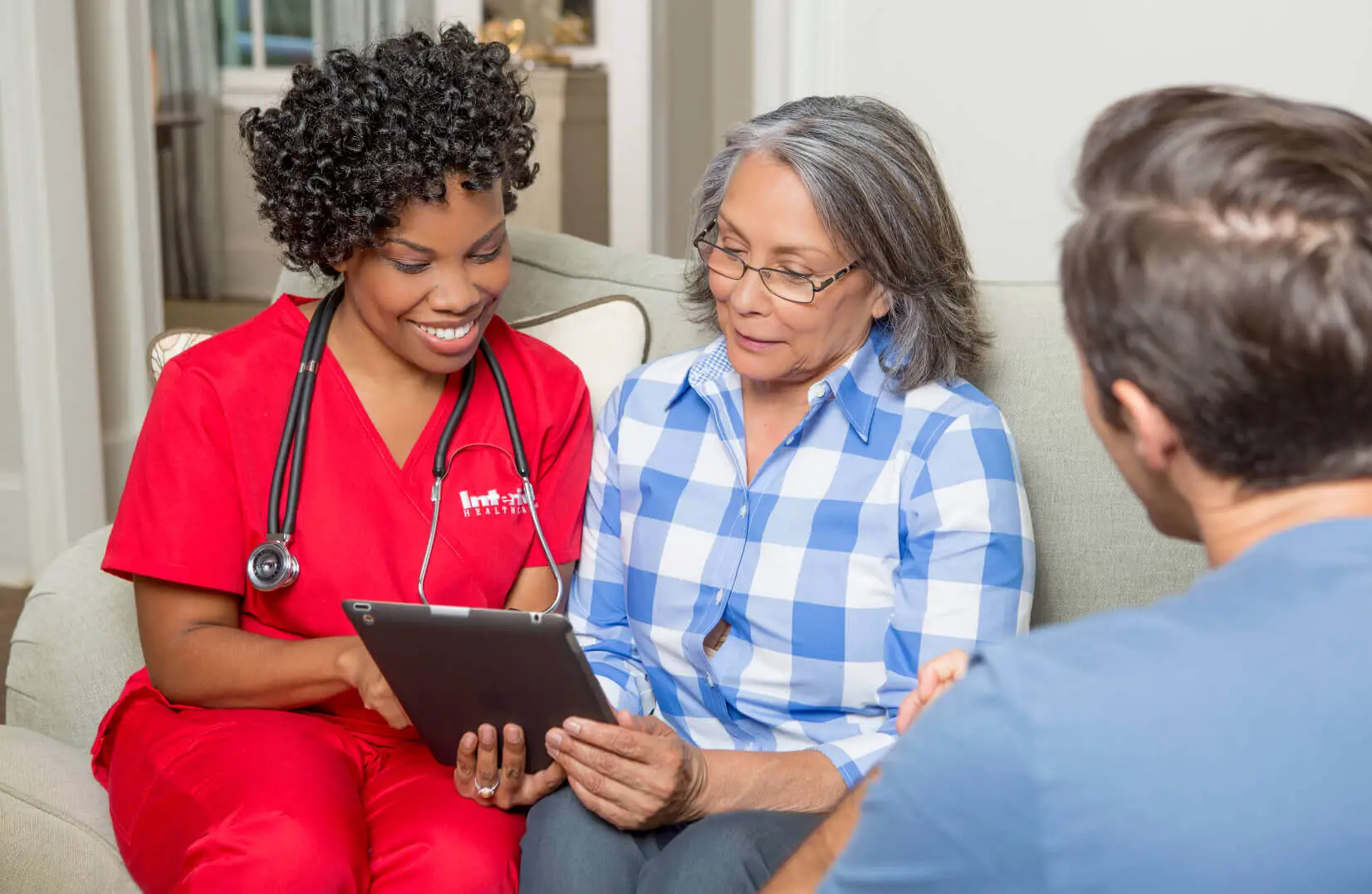 Care as Individual as Your Needs
We believe care should be personal and flexible, so we customize solutions based on you and your loved one's needs.
Enriching Lives with Holistic Care
We go beyond treating physical symptoms and empower our clients to live fulfilling lives with HomeLife Enrichment®, the standard of care that sets us apart.
Why Interim HealthCare?
Mind
Fostering understanding through education
Body
Helping to meet physical needs
Spirit
Promoting joy in each day
Family
Supporting family caregivers
Locally Owned, Nationally Known
Get the personalized service you deserve from a team that cares for their community, backed by the resources of a healthcare leader with 320+ locations.
Find a Location
190,000
patients cared for each year
43,000
healthcare professionals employed
25 Million
hours of care each year
A Career with a Passion for Care
Pursue your passion to care for others with a company that cares for you. Step into a role where care is personal, and the perks are exceptional.
Our Careers
Can I hire your staff for a single day?
Yes! Whether you need long-term support or coverage for a call-out, we'll customize your staffing plan to meet your business needs. At your initial consultation, we'll learn more about your business and give you the insight on how we can help.
Is hospice care allowed to be given at home?
During a difficult time for everyone, there is no better place to receive skilled hospice care and support than at the place where you and your loved one feel most comfortable. Hospice care can be provided in any environment a patient calls home, including an assisted living facility, nursing home, hospital or a personal home.
Hospice is a type and philosophy of care that focuses on the
palliation
of a chronically ill, terminally ill, or seriously ill patient's pain and symptoms while attending to their emotional and spiritual needs. It is an integrated program of medical and psychosocial care program, ensuring that the final stages of life are lived with the greatest degree of comfort and dignity.
What kinds of organizations do you work with?
We serve a wide variety of organizations, such as medical practices, clinics, assisted living facilities, skilled nursing facilities, rehab centers, hospitals, schools, correctional institutions, and more.
What kinds of roles can you provide staff for?
We can cover a wide variety of roles, from senior positions to entry level, and from specialized nursing to personal caregivers. If you're looking for a specific service, give your local office a call to confirm.
What's your employee screening process?
Interim HealthCare professionals are carefully interviewed, screened, and background checked according to state laws prior to employment. In addition to providing training and supervision, we ensure a thoughtful match between our professionals and clients.
How do I pay for home care?
Just as everyone's needs for care are different, we know financial situations are deeply personal. That's why we accept
multiple ways to pay
so that you have more choices in financing home healthcare.
What conditions do you care for?
Interim HealthCare has decades of experience caring for individuals with a variety of conditions and needs across home healthcare and hospice. Find our specific care pages listed on
our Services page
, or call your local franchise to get advice according to your unique situation.
Making Care Personal Since 1966
Our passion is providing client and patient-centered care at home — because when care is personal, outcomes are optimal. Discover a healthcare partner that puts you and your loved one first.